Partner with SLITZ to sell your products through SLITZ different channels and tools.
THE COMPANY WHO GIVES A FUCK
You can now place an Ad in SLITZ for only $35 (1/3 page). Or collaborate with SLITZ for: A magazine feature, Product placement, X-deal, Social Media Contest Ideas (where you provide the winner with a product), Sponsor our cover model gift bag (with a product), or other creative deals.
Place an Ad in SLITZ PDF Magazine

Ad Size
Spread
Full page
2/3 page vertical
1/2 page island
1/2 page horizontal
1/3 page vertical
1/3 page square
1/6 page vertical
1/6 page horizontal
Dimensions *
420 x 297
210 x 297
140 x 297
140 x 210
210 x 149
70 x 296
140 x 140
87 x 140
140 x 87
Price (US$)
US$ 400
US$ 200
US$ 134
US$ 100
US$ 100
US$ 67
US$ 35
US$ 35
US$ 35
VIEW SLITZ MAGAZINE FOR FREE OR DOWNLOAD A PDF COPY FOR 2 DOLLARS
We serve our worldwide audience with free products and solutions.
SLITZ  offer a flexible mix of marketing opportunities through our free magazine, newsletter, social media content, giveaways etc. Learn more on how we can best help you.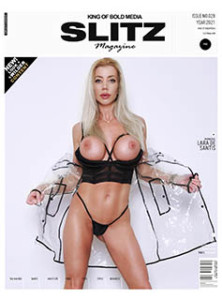 DO YOU seek to partner with SLITZ to develop and sell your products through SLITZ different channels, send us a line.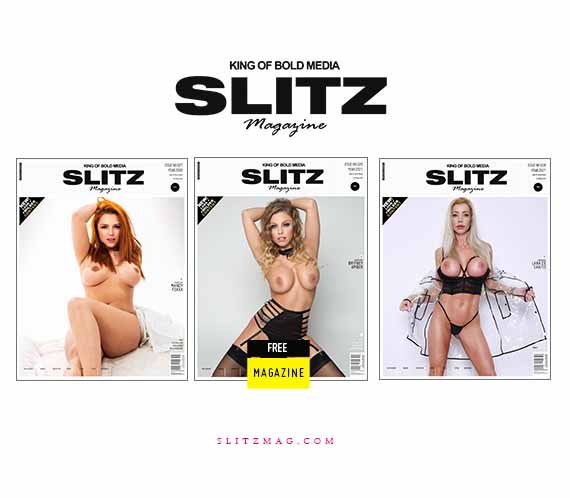 With our FREE magazine distribution format, we have steadily kept growing our circulation and reach. This in combination with our growing newsletter, website traffic, social media following and third party distribution network.

SLITZ is copied, shared and distributed in-house but more importantly through independent websites around the world. We encourage people to copy and share our magazine for free.
Any questions or comments related to advertiser specifications can be directed to "slitzmag@ yahoo.com"
LIKE, FOLLOW AND SUBSCRIBE