Thank you for visiting SLITZ MAGAZINE, just to give you a little background


Our mission is to provide a space where you can buy, sell, and produce adult content together. We offer a FREE adult magazine, unforgettable parties, and more.

Join us as we break down barriers, create wealth, and redefine the adult industry. Welcome!


VIEW ONLINE FOR FREE OR DOWNLOAD THE PDF COPY FOR ONLY TWO DOLLAR
Help us undress more girls!
Support SLITZ and help us spread more dirty content.

BE UP TO DATE WITH THE LATES AND WILDES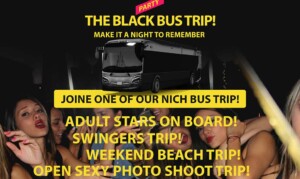 Come join PartyHard Manila and SLITZ for a weekend Vacation!! The SLITZ experience Come join us on set for your...