OR DOWNLOAD THE PDF FOR TWO DOLLAR
Help us undress more girls!
OUR DISTRIBUTION PARTNERS
Don't miss out! Sign up now to receive all the latest news, freebees and updates, plus SLITZ Magazine, delivered straight to your inbox for free.
EMAIL your CONTENT to SLITZ
Email us at slitzmag@yahoo.com
Qualified news will be published online and in our magazine, and at the editors' discretion, may be featured as a top story with a related image.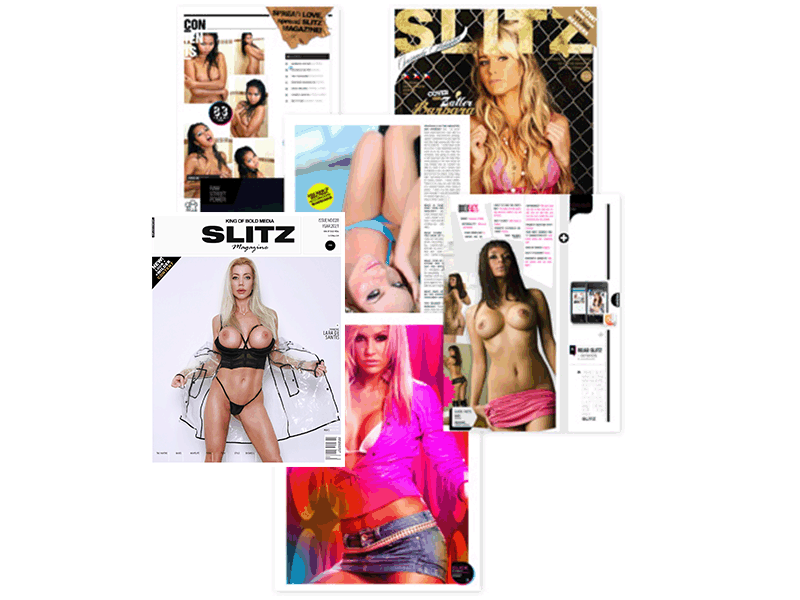 If you or a friend is interested in being featured in SLITZ magazine, submit your name and a few photos and we will take care of the rest.
We serve our worldwide audience with free products and solutions.
SLITZ  offer a flexible mix of marketing opportunities through our free magazine, newsletter, social media content, giveaways etc. Learn more on how we can best help you.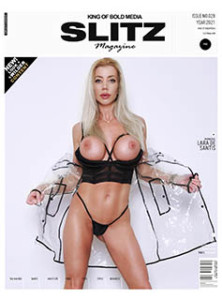 DO YOU seek to partner with SLITZ to develop and sell your products through SLITZ different channels, send us a line.
LIKE, FOLLOW AND SUBSCRIBE