SEND INVOICES & GET PAID WITHOUT HAVING A COMPANY!
JOIN SLITZ OFFSHORE COOPERATIVE!
This is the cooperative way of sending invoices & get paid without having a company! By sharing an offshore company, you don't need to register and manage your own offshore company.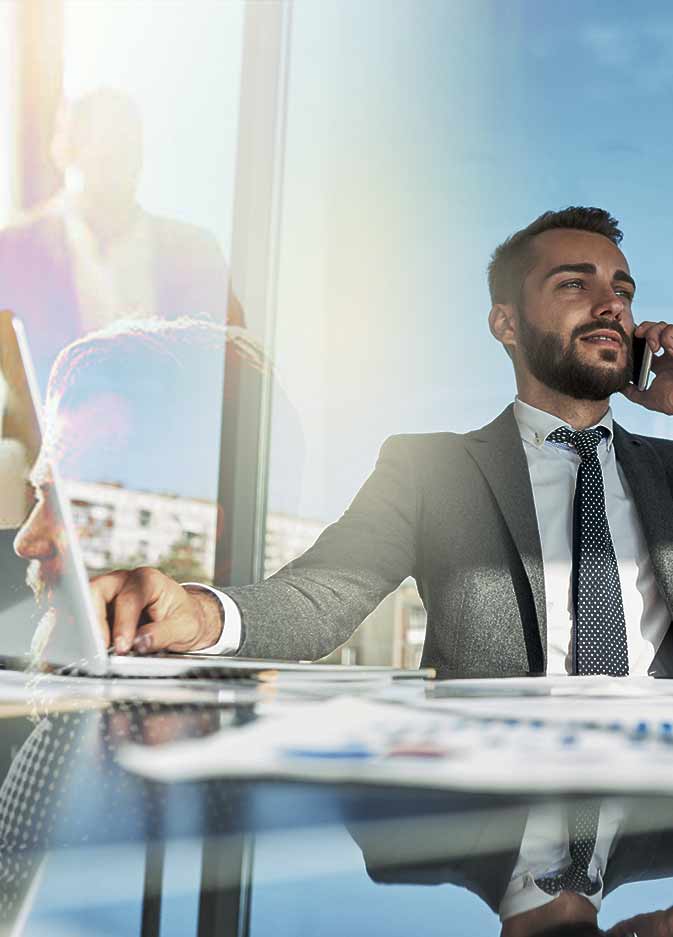 Say goodbye to the hard work and cost of maintaining a company And hello to the future of company sharing. By sharing an offshore company, you are ready to start invoice from day one.
We revolutionize the offshore financial industry with our Offshore Billing cooperative solution!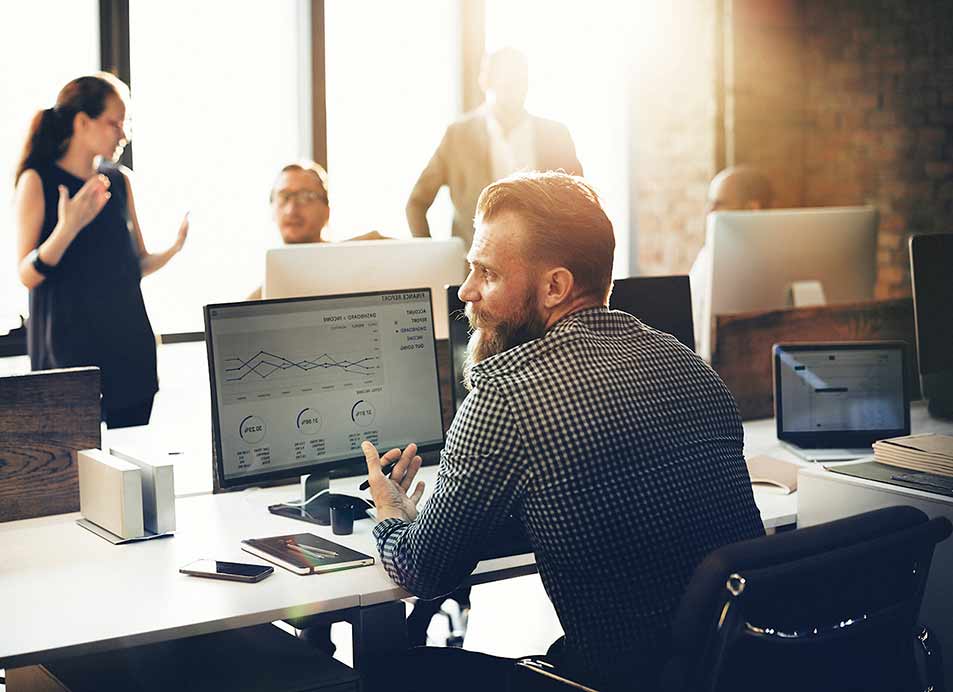 HOW OFFSHORE BILLING WORKS!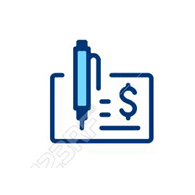 As soon as you have closed a deal; the Offshore Cooperative's staff will assist you. Just fill out our job order (details about the deal, invoice instruction and banking transitions) and send it to our staff.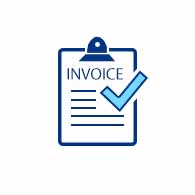 The Offshore Cooperative's staff will assist the Member with invoicing and banking operations through its offshore company; this offshore company will act as an intermediary between the seller (the Member) and the buyer (customer).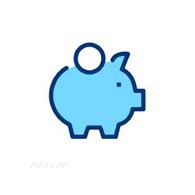 As soon as the Cooperative has recived the payment from the Member's customer, the fund can be immediately released (minus 7% fee) to the Member's bank account, PayPal or credit/debit card.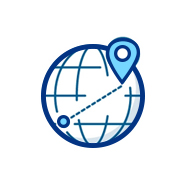 The Goods /Services is sent directly from the Member (or his manufacturer) to the client.
Are you ready to get free access to the world of offshore invoicing? Create an account to start using the platform today.
To becoma a member you just need to fill out our Cooperative Application Form.
The benefits of Offshore Billing
and not owning your own company (AirBnb style).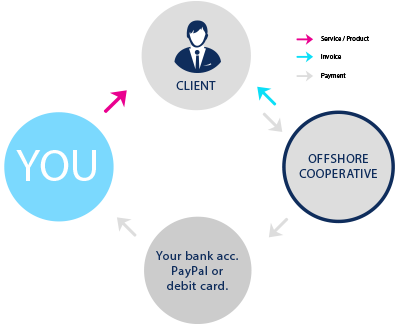 By providing cooperative members with exceptional accessible offshore financial services and outstanding value we let you SEND INVOICES & GET PAID WITHOUT HAVING A COMPANY!
– Your business will be offshore ready within 24 hours.
– You will have access to the Cooperative's ready to use offshore company.
– You just email your invoicing instruction to the Cooperative's staff.
– Preparation and dispatch of invoices are done by the cooperative.
– The Cooperative's Staff also manage all the banking operations.
– NO tax on deals done by the Cooperative's offshore company.
– NO paperwork & bureaucracy.
– NO dealing with accounting & taxes.
– NO company setup and maintenance costs.
– 100% Privacy.
– Fixed annual membership fee; 1,000USD + 7% / invoice.
– Cheaper, more efficient and easy-to-use solution.
– A truly unique service.
3 STEPS TO GET MORE MONEY AND FREEDOM WITH THE OFFSHORE COOPERATIVE!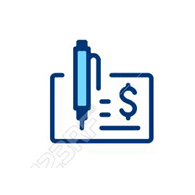 MOVE YOUR BUSINESS OFFSHORE
Move your business offshore TODAY, reduce your taxes and grow your business faster. As an offshore Member you will be up and running within a day after approval of your application. You will then be able to make your future deals through the Cooperatives offshore company (equipped with; bank account, corporate staffing (director, secretary etc.) totally tax free.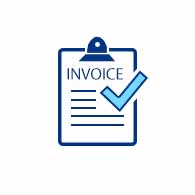 RELOCATE TO THE PHILIPPINES
Cut your living cost and increase your lifestyle quality. Relocate to a destinations where you can live like a millionaire for just a few thousand dollars a month. Like the Philippines, with a very low costs of living, a tropical climate and amazing beaches. Here you can have a house with pool, a maid, and a chauffeur and live like a true millionaire.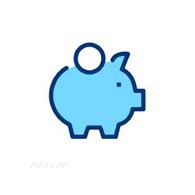 Take the money you save and invest overseas to earn higher returns than at home. This includes real estate, stocks, venture capital, and precious metals in global markets.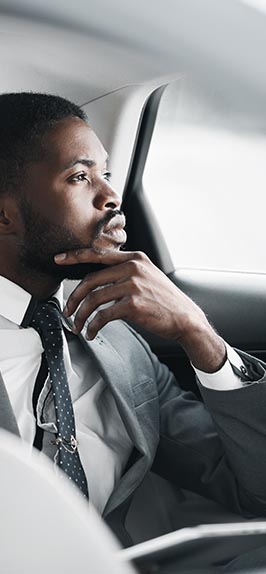 WORK FROM A TROPICAL PARADISE
We are also planning to set up a vacation unit and co-working space in the Philippines for our members. Where you will be able to enjoy Sun and Fun with personal driver and maid. Enjoy your future tax free deals and partying from a tropical paradise – SLITZ Magazine style..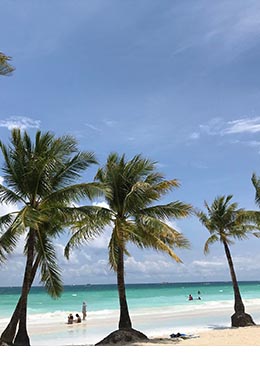 IM JOHN, AN OFFSHORE COOPERATIVE MEMBER
In 2003, I moved offshore to the Philippines where I now do my deals tax free under the Offshore Cooperative. If you have any questions on relocating to the Philippines or joining Offshore Cooperative as a Member, send me a message at my facebook. … as an high-level entrepreneur; Offshore Cooperative can help you keep more of your own money, build your freedom, and create wealth faster.