All active projects manage by you (Max 3 active projects at the time)!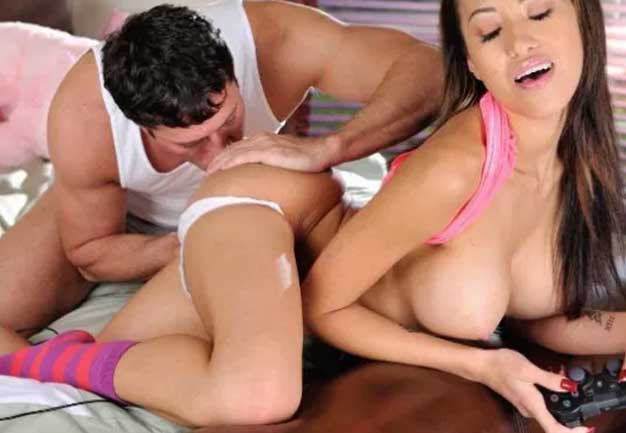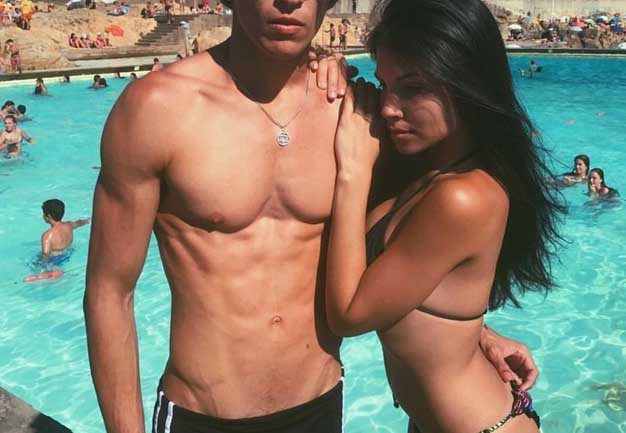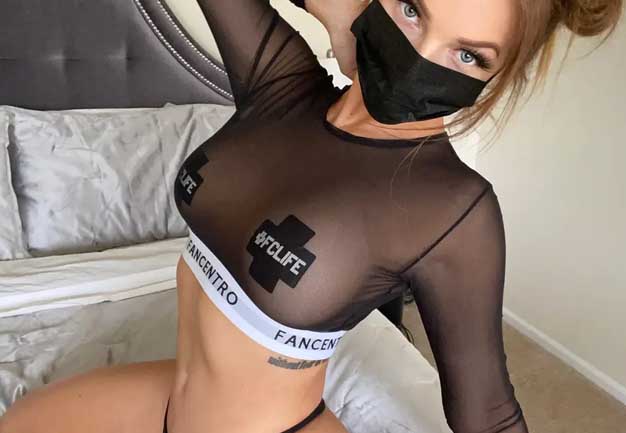 SHARED FILES (GOOGLE DRIVE).
All active projects that you support and contribute your skills with!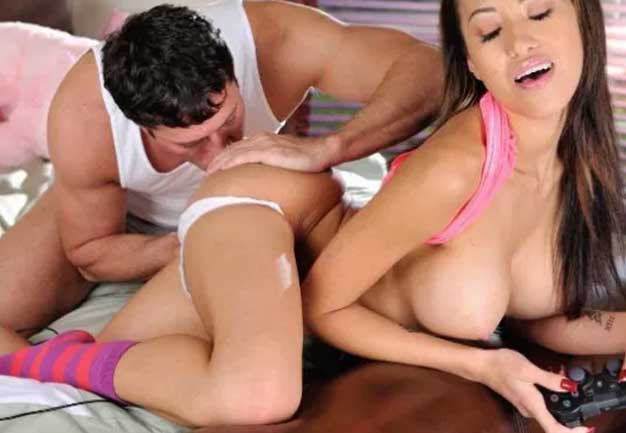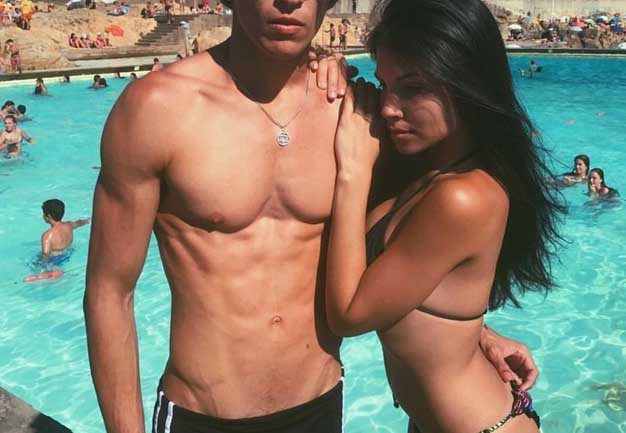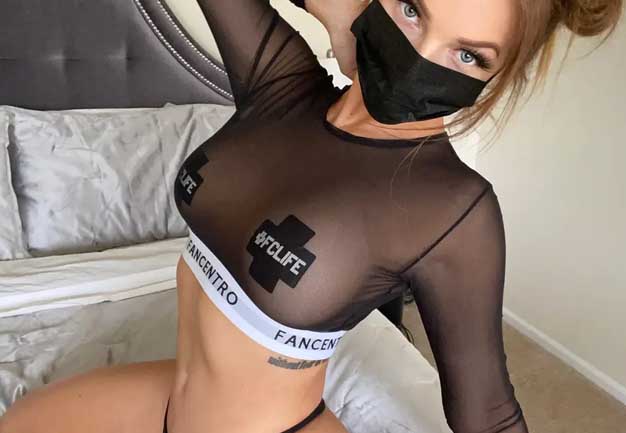 xCREATE (by SLITZ) is a service where people join together to produce quality adult content for free or less. Where all parties has shared ownership and can individually monetize on the finish product.
All creativ heads are welcome to apply for any project and offer its services for free in exchange for shared ownership and abillity to monetize on the finish product.
Where PornStars AND CREATIVES Meet to produce free content
and only takes a few seconds!
SLITZ xcreate (porn) is a method in which several unrelated parties can share in, and mitigate the production cost, labor and ownership of porn content.